Participation is open for anyone interested. Please share or register through the signup button below.
Introduction
Based on our yearly benchmark research for Dutch pension funds and insurance companies with regards to responsible investment, we concluded that investors often still lack a comprehensive approach for dealing with climate risk.
However, to be aligned with the Paris agreement, companies, regulators, governments and investors should together focus their actions to deliver a climate neutral economy. With many governments struggling to formulate clear policies, they take different approaches and show different progress at different speed.
How has COVID-19 changed the outlook, what will it take to keep us at these lower emission levels and what is the risk that we will simply rush back to business as usual, and in doing so precipitate the next disruptive crisis?
And how will investors assume their responsibility, for example by adjusting their portfolios to be positioned to minimise the risks and capture the opportunities during the transition to a carbon neutral economy?
This VBDO online expert session, in cooperation with DWS, offers the opportunity to find answers to these questions, enjoy a lively discussion with renowned experts in the field and more.
Program Online Expert Session
Introduction by Jacqueline Duiker, VBDO
The Inevitable Policy Response by Don Gerritsen (PRI) and Jason Eis (Vivid Economics)
Dark and light green low carbon benchmarks and indices by Andreas Hoepner, University College Dublin and member of the EU Technical Expert Group on Sustainable Finance
Transition risks and opportunities by Michael Lewis, DWS
Q&A
This online event is hosted at DWS webinars via BrightTALK.
.
Expert Speakers
PRI & Vivid Economics on The Inevitable Policy Response:
The Inevitable Policy Response (IPR) is a pioneering project which aims to prepare investors for the associated portfolio risks of climate change. The IPR project forecasts a response by 2025 that will be forceful, abrupt, and disorderly. Jason Eis, Executive Director Vivid Economics and Don Gerritsen, Regional Head Benelux PRI, will discuss how government policy to realize a climate neutral economy will affect various sectors in the mid- and long term.
University College Dublin – Climate Transition Investing:
Prof. Hoepner, PhD, is serving on the European Union's Technical Expert Group (TEG) on Sustainable Finance as one of three independent members. He will clarify light and dark green carbon benchmarks for reducing carbon exposure in the investment portfolio.
DWS – Transition risks and opportunities:
Michael Lewis is Head of ESG Thematic Research at DWS Group. Michael will provide details about how asset managers drive and prepare for a smooth transition to a climate neutral economy, including portfolio and real world impact.
This session is hosted by DWS.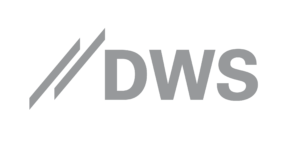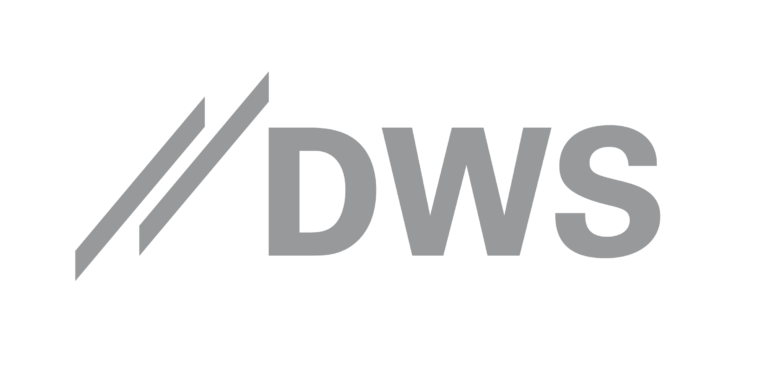 Sign up